About us
PSF Accounting started as a small family run bookkeeping service in Stamford back in 2006.
Eventually we went on to offer personal and small company tax return services until 2013 when we realised there was a need to offer a complete accounting solution for small and medium sized companies that did not require an in house accountant. So from 2013 PSF Accounting expanded its team and opened an office in Cambridge but we are still a family run firm meaning we have kept the same personal service we always had. This coincided with the emergence of Cloud Accounting Software such as Xero and Quickbooks which we were one of the first accountancy firms to adopt as we saw the huge potential and usefulness of up to date information for both us and the business involved. With this expansion we also started helping foreign nationals set up UK companies as we could run them from the UK whilst they are based abroad, so that we now help run companies which have owners all over the world.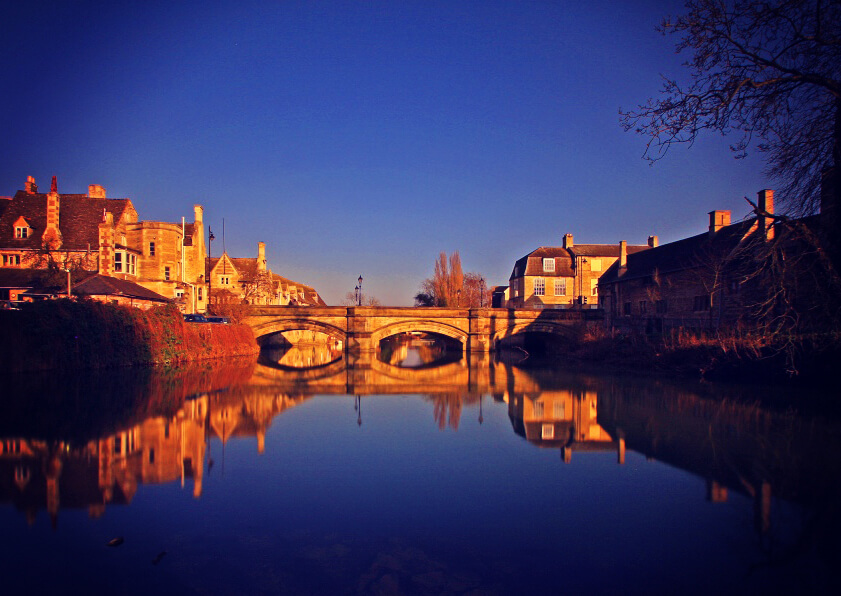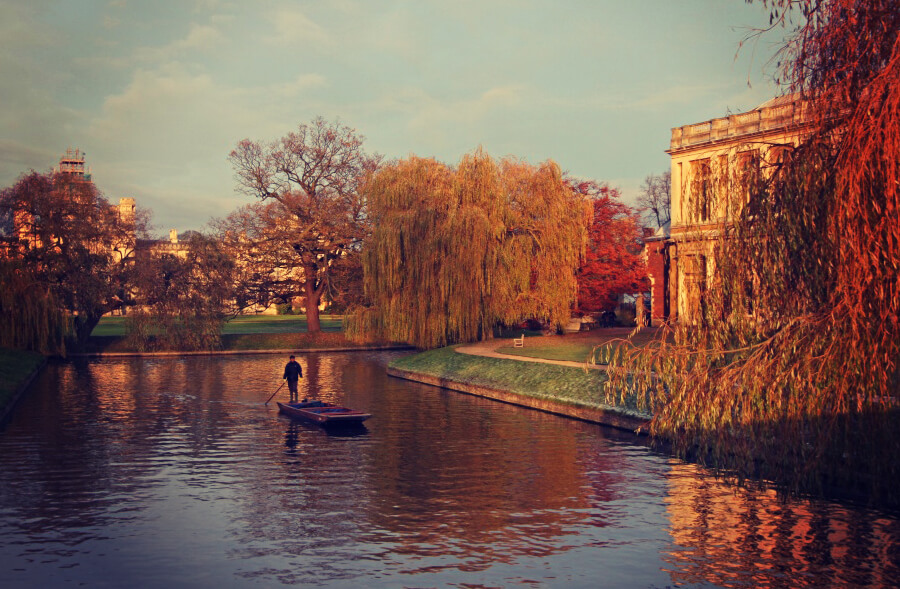 We noticed that for many businesses there was an uncomfortable gap in their accountancy provision. Bookkeepers were no longer of much real value and finance directors were simply too expensive. This typically leads businesses to either manage the finances themselves, or more commonly, employ someone in house to manage everything financial. We designed a system whereby one role within a business is divided amongst a number of roles in our firm. So a business who is looking to employ an in-house accountant for say 30 hours per week, could actually have ten hours of a data entry clerk, five hours of an accounts assistant, five hours of a credit controller and five hours of a finance director. This setup manages to save five hours per week, too.
The benefits of using our firm are much more than just making a cost saving (which we have managed in every case so far); we have found that clients very much appreciate having access to senior finance professionals as part of the "package" without having to break the bank. Also, very basic jobs don't interfere with the senior ones, which is common where one person manages everything.